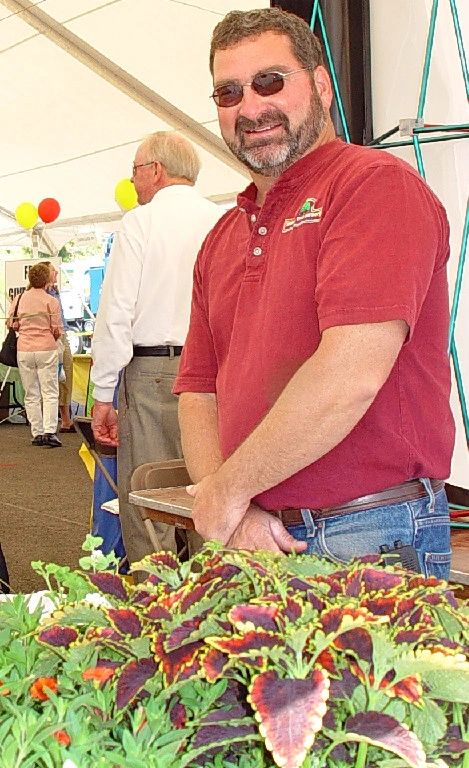 Willow Tree Nursery was started as a family business in 1981 and moved to the lake area in 1988. Brad Moles, owner, is a graduate of Virginia Tech University with a degree in Landscape Horticulture.  This special degree involves a strong emphasis on landscape design, plant identification, growth habits, disease identification and plant installation.

Brad has a wealth of knowledge and experience in bringing out the best in plant foliage. He provides his customers with high quality plants, hardscape products, creative and good working landscape drawings and accurate information about how to choose, plant, and take care of your landscape.

Brad is very active in the community and has been involved as a volunteer firefighter for the Cool Branch Fire Department for almost 20 years. Besides the Fire Department, Willow Tree Nursery has been involved with many charities over the years including:
Master Gardners
Franklin County Chamber of Commerce
Smith Mountain Lake Chamber of Commerce
       The Annual Charity Home Tour
       Franklin County High School
       American Cancer Society
       The Humane Society
       The Red Cross
       and many others!
The charity that Willow Tree Nursery is most proud of being able to help is Habitat for Humanity. They have provided plants for ALL of the Habitat for Humanity houses that have been built in Franklin County.
Brade Moles was born and raised in Franklin County, Virginia and currently resides in the Penhook, VA area.

Willow Tree Nursery is licensed with the Virginia Department of Agriculture. Willow Tree Nursery is insured and bonded by Virginia Insurance services.